Unique flavors. Nutritious options. Innovative packaging. Clean labels. The baked snack food market is packed with opportunity but with it comes changing consumer expectations.
Sharpen your competitive edge by getting an overview of innovative equipment options specifically for baked snacks, powerful promotional ideas and the hottest trend information so you can ramp up production, revenue and loyalty—and take a bigger bite out of the $32 billion a year market.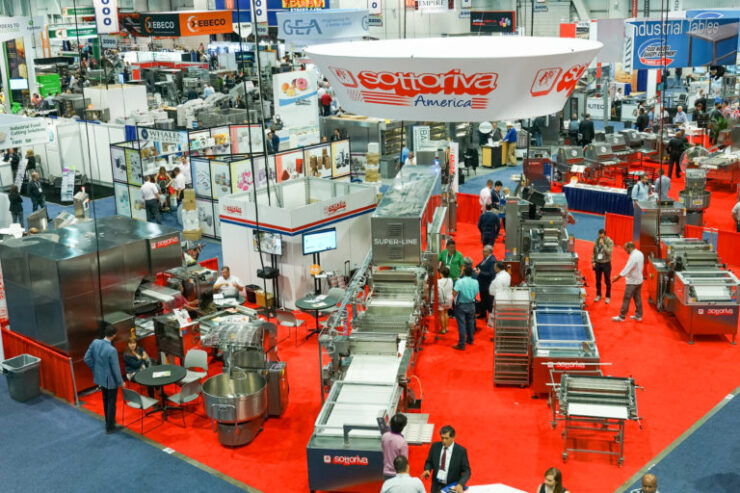 Explore the latest packaging trends, newest ingredient options and most powerful technology solutions to infuse fresh flavor into your products.
AZO, Inc.
Bunge North America
Douglas Machines Corp.
Habasit America
Heat and Control
Reading Bakery Systems
Urschel Laboratories, Inc.
Wire Belt Company
It's an exciting time in the snack food world—connect with your colleagues to spark new ideas, grow your network and establish powerful partnerships.
Dawn Foods
Flowers Foods
Grupo Bimbo
Interstates
Kellogg
McKee Foods and more
More than just displays, IBIE provides interactive experiences and events to help you connect and expand your professional network.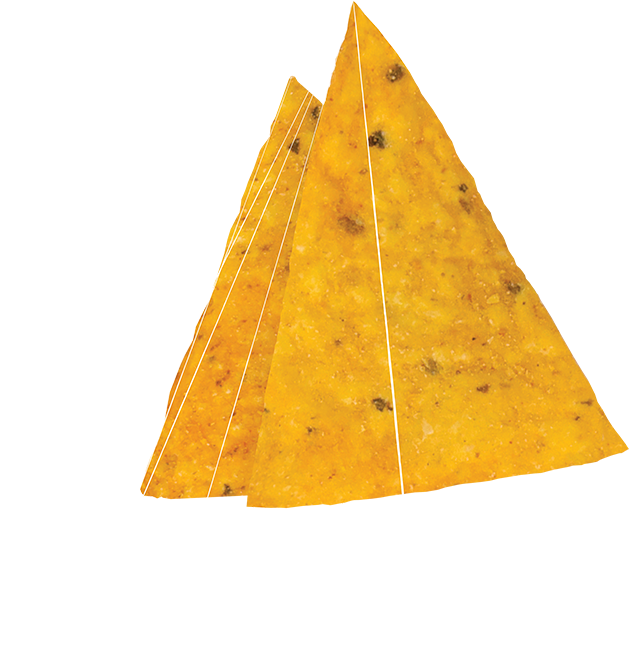 Sign up now to receive important IBIE event updates and baking industry news and stay on top of valuable opportunities to grow your business in the ever-changing grain-based food industry. You can unsubscribe at any time by clicking the unsubscribe link at the bottom of our emails.