Take a behind-the-scenes look into renowned master and industrial bakeries from all over the world with Virtual Bakery Tours at IBIE 2019, presented in partnership with IBA.
Using 360-degree videos and virtual reality glasses to create an immersive, experiential experience, this exciting new show feature offers attendees the opportunity to see how the ingredients, ovens, proofing machines, mixers, production lines, and all other elements of baking found at IBIE culminate into a recipe for success.
These tours will further IBIE's mission to showcase leading-edge technologies in baking, manufacturing, and operations and also build upon IBA's initial success with virtual reality at their 2018 trade fair by offering additional content, with a focus on the industrial baking sector. This multimedia experience provides a view inside leading bakeries from:
• Germany       • Greece          • Iceland         • Austria           • USA
Be sure to add the IBA.Virtual Bakery Tours to your show agenda.
Bakeries at a Glance:
Cincinnati: Klosterman Baking Co.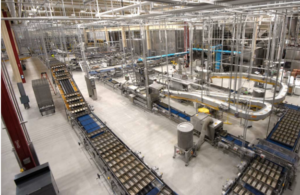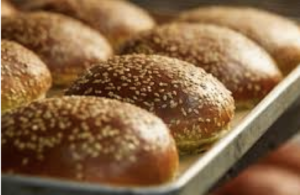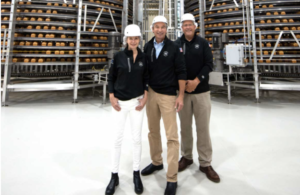 Founded more than a century ago, Klosterman Baking Company is one of the largest family-owned bakeries in the Midwest, providing fresh hearth breads, rolls and a variety of other bakery items to more than 4,000 restaurants, groceries, hospitals and schools in Ohio, Kentucky, and Indiana.
Versailles: Richmond Bakery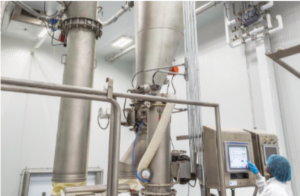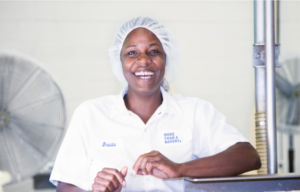 More Than A Bakery is an arm of Richmond Baking, a family-owned and operated contract manufacturing group that began in Richmond, Indiana over a hundred years ago. More Than A Bakery is not just a facility, it's a new way of thinking about work.
Athens: Apollonion Bakery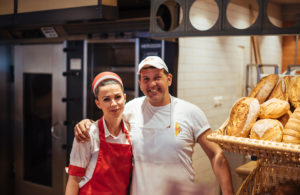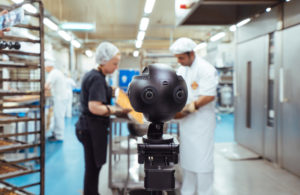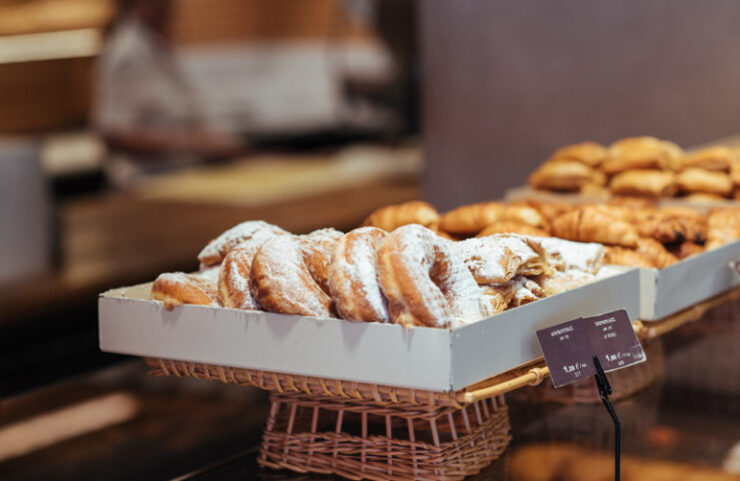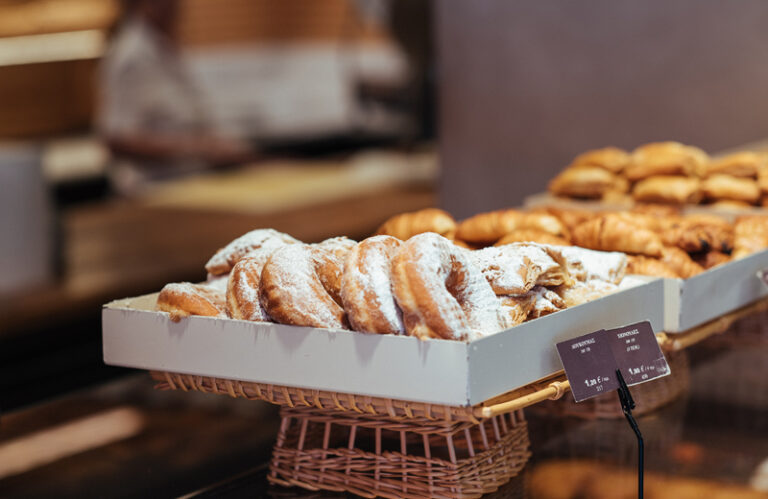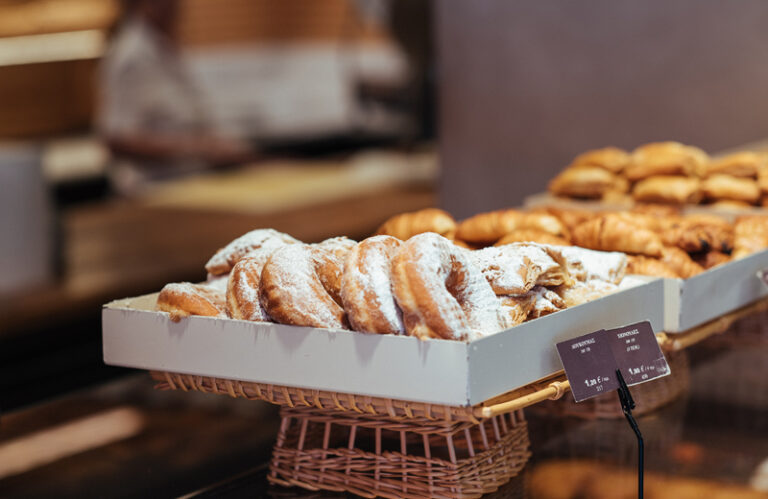 The Apollonion Bakery was founded in 1965 by Vasilios Evangelou. All 23 branches are in Athens, the production is located in Koropi, about 40 km away. There are always fresh products available, all of which are baked in the shop during "live front baking."
Stuttgart-herrenberg: Baier Bakery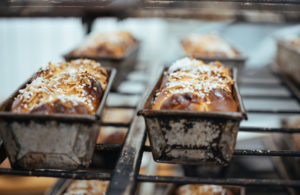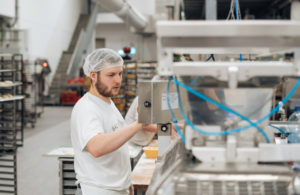 Since 1835, very special breads and pastry are produced at the Baier Bakery in Stuttgart-Herrenberg. This is where the quality of baked goods begins on the field: the entire cereal comes from one of the oldest biodynamic agriculture farms ("Demeter" cultivation) in the region.
Reykjavik: Sandholt Bakery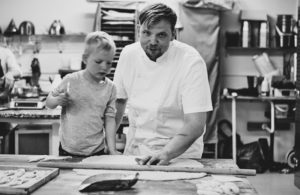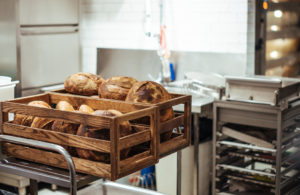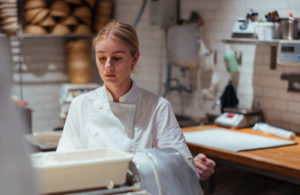 The fourth-generation of artisan bakers from Sandholt offer its customers interesting innovations from one of the oldest operating bakeries in the country, founded in 1920 by Stefán Sandholt.
San Fransisco: Tartine Bakery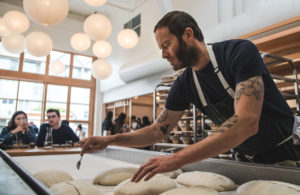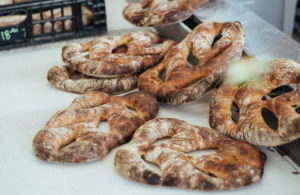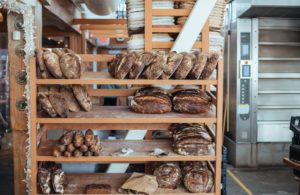 The history of the Tartine Bakery begins in 2002 and since then, the bakery of the owner duo Elisabeth Prueitt (pastry) and Chad Robertson (bread) is an award-winning and highly regarded institution.
Vienna: Joseph Brot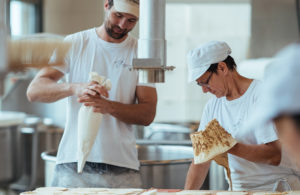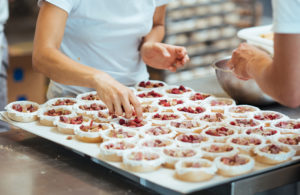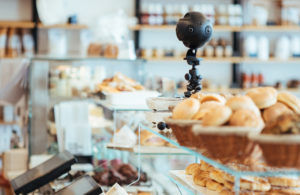 Out of dedication and passion for bread, Joseph Weghaupt founded the bakery Joseph Brot in 2009. All products are 100% organic, the bakers pay attention to long dough rest and everything is handcrafted.
Dusseldorf: Hinkel Bakery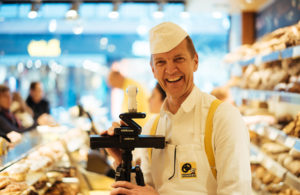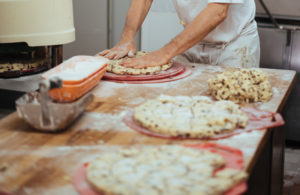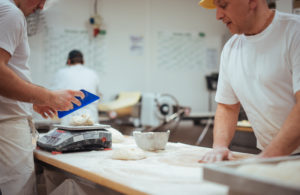 Founded in Dusseldorf in 1891, the "bakery of bread lovers" is the fourth generation of the family-owned bakery today. They represent traditional baking in pure handicraft and work sustainably with natural sourdoughs.
If you're interested in finding out more, be sure to check out our article about Retail Baking & Cake Decorating.